Chicago Bears 2018
Stadium Open + Schedule Release
Daaaa Bears….
We were asked to take part in the schedule release and stadium open for the Chicago bears 2018 season. Which rippled though all their Monsters of the Midway branding and social media campaigns.
Teaming up with Comic book company Athlitacomics started by NFL Player Israel Idonije. We helped direct the spots and artists to create something that had two dimensions, print and for screen. So the artists had to create a complex illustration for print then dull it to a point to where we could actually animate it traditionally.
The player cards were born. The Super heros in real life in the stadium open. We created 8 of these cards, that would be used only 4 at a time. The extra 4 cards are in case of trades or injuries, the open can be adapted very quickly.
We added the roar to the Open this year!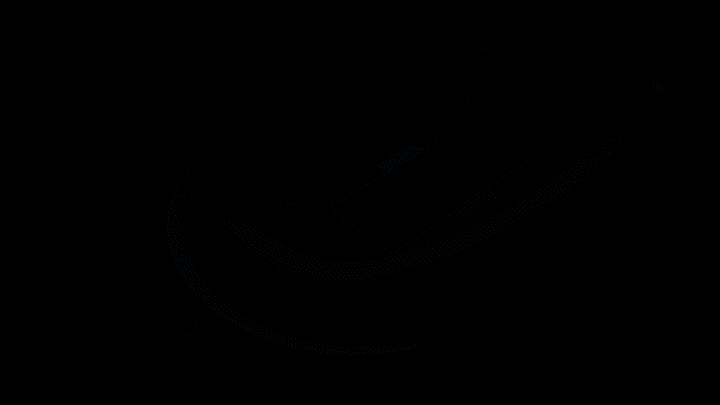 The stadium was entirely 3D and rendered with multiple passes to feel somewhat illustrated.
In the final piece we mixed cel animation, live-action, and 3d to the opening scenes for the schedule release and the stadium open.
The drone shoots were directed and coordinated with us to link the live-action and 3D.