Explaining about Explaining....
So we felt like we needed to create an identity thats shows the benefit of why your business can profit from an explainer video. Which there is alot to benefit from having one of these videos. That being said the price of these videos is more often than not offset by the increase in business and quality of new business. So hopefullly you watched our "expaliner" Expaliner video and understood the goal of these wonderful videos.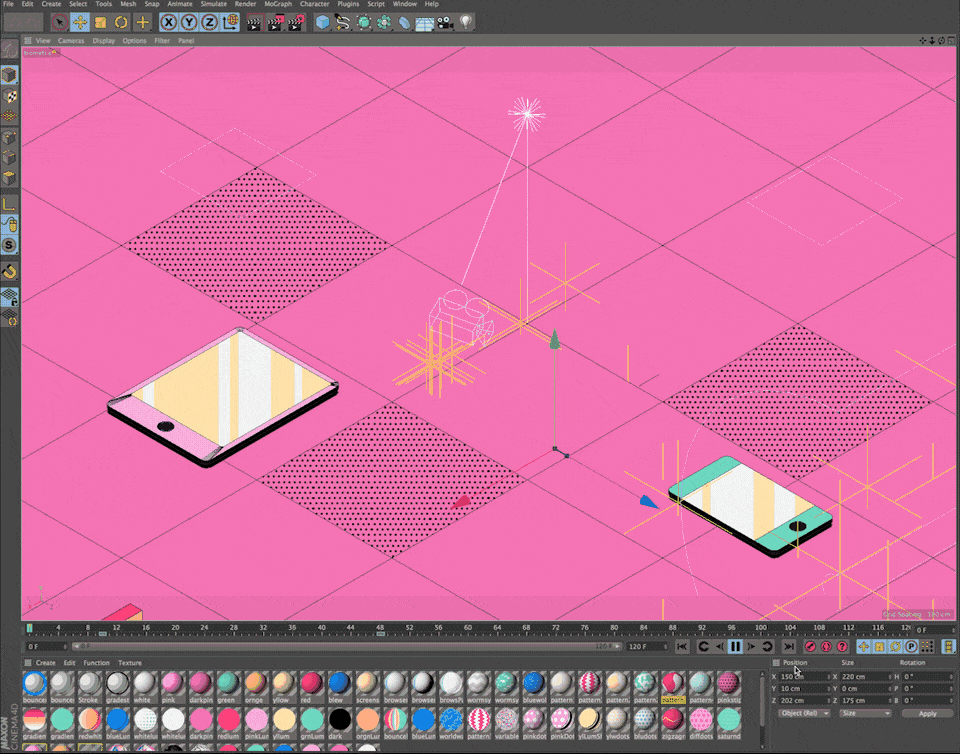 See how it looks in our 3D application while we work.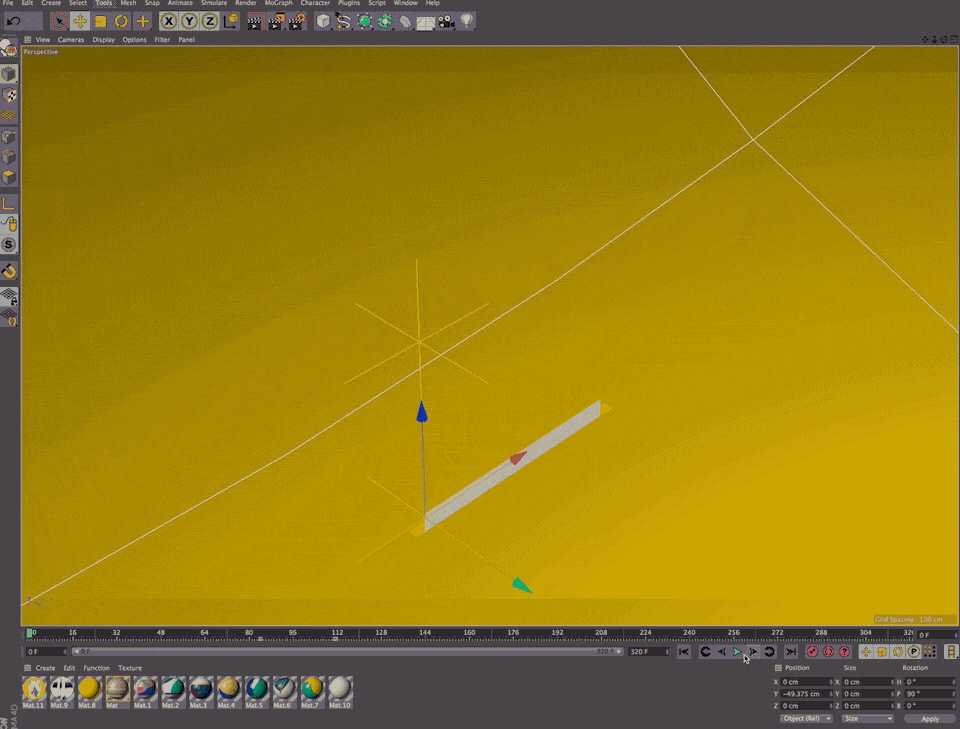 Here is another clip of what this scene looks like in our 3D Application Cinema 4D.